User guides
It's important to read our user guides before completing your assessment.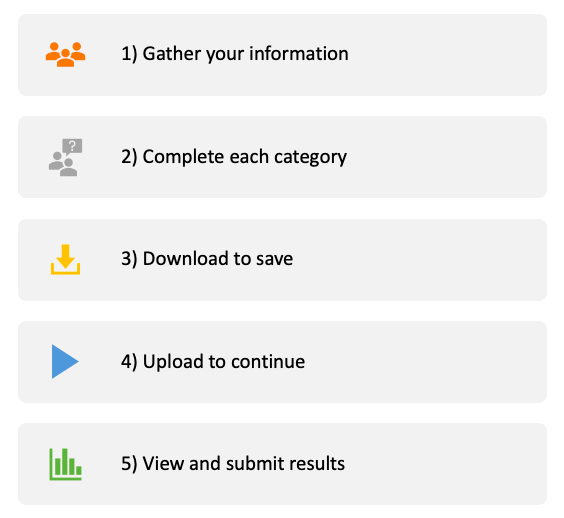 Video shorts
These videos show you how to use the Global Farm Metric Research Tool. More information can be found in the FAQ section below and transcripts of the videos can be found in the YouTube description.
UK Farm Trials 2022
How does the Global Farm Metric work in practice?
The Global Farm Metric framework was embedded into a research tool that enabled farmers to self-assess their sustainability. The trials collected feedback from over 40 farms across the UK, from a range of farming scales and systems.
All farmers who completed the trial gained a better understanding and developed a more targeted approach to on-farm sustainability. A whole-farm framework effectively supported decision making and drove progress towards reducing negative impacts and unintended consequences, while improving social, environmental and economic outcomes. Over 70% of farmers had a wider and more nuanced definition of sustainability and a better understanding of the positive relationship between sustainability and their farm business. This enabled knowledge exchange between different types farmers and better, more transparent, dialogue along the supply chain.
"Using the framework showed that by changing our ways of working we can benefit both farm productivity and the environment – beyond just re-wilding or no-till" – Rachel Davies, mixed farm, Monmouthshire (Wales)*