Explore the Global Farm Metric
What is the Global Farm Metric Framework and how does it support sustainable farming? Click here to read a short report presenting the Global Farm Metric framework, sustainability aims, and the indicators developed to support on-farm sustainability assessments.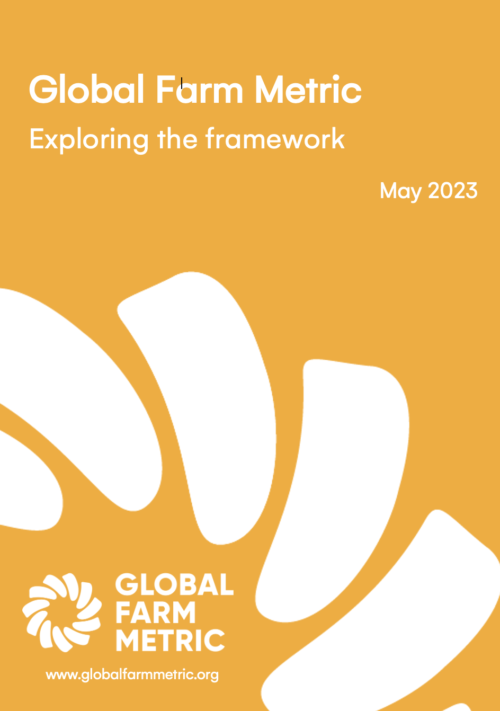 If you would like to take part in the NatWest trial, please enter your details here:
Please note, trials are for UK farmers only at this time.