Development
The Global Farm Metric is in the final stages of development. 
Over the past 5 years, working with farmers and researchers, we have developed the assessment framework to align with the Sustainable Development Goals, drawing on desk research and farm pilots. Through a consultative process with the Global Farm Metric Coalition, key experts from academia and practitioners from a wide range of organisations, we are in the process of reviewing and refining the framework, before putting it through a final scientific review and publication. Working in this way with scientists from a broad range of disciplines we will ensure the Global Farm Metric is rigorous and based on strong scientific evidence. This process will be completed by the end of 2022.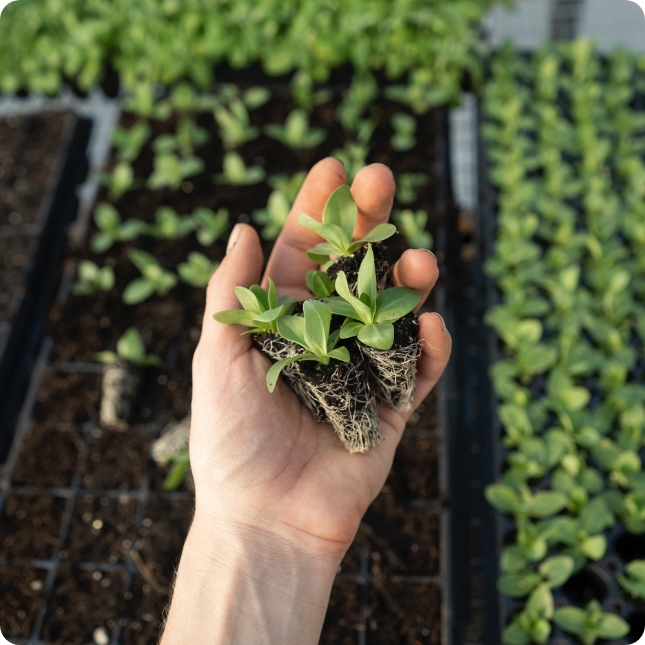 Farmers
Farmers have been with us from the start and are at the heart of the Global Frame Metric development. The first iteration of the Global Fram Metric project was initiated by a group of farmers trying to find their way through the myre of conflicting information on sustainability. We have been running trials with them and other farmers in the UK for three years.
We are also testing the framework with farmers globally. We have been working with teams of researchers to trial the framework with smallholders in Northern Malawi, as well as with large farmland owners in the Southern States of the United States, and looking at trials with partners in Australia and India. The trials involve testing on a range of farming systems and landscapes, to ensure it applies equally to an intensive dairy farm in the USA, a mixed organic farm in Wales or India, to a large cotton plantation in Australia and coffee plantation in Colombia.
This is possible because the 11 categories of the Global Farm Metric capture the impact of different farming practices within their local context. By measuring outcomes, rather than practices, it has been developed to identify the strengths resulting from different management decisions and identify areas for incremental improvements for farmers to become more sustainable.
Show more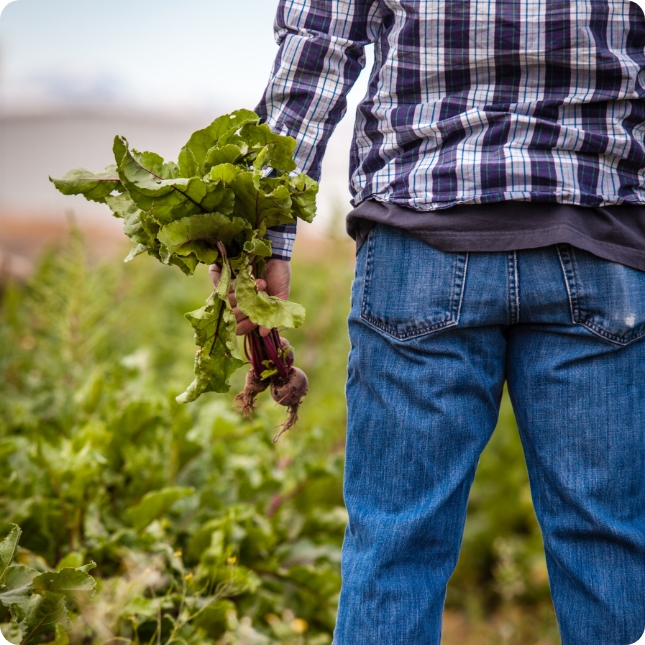 Government & Policy
Between 2018-2020 we undertook a phase 1 Environmental Land Management (ELM) trial to test the concept of an annual sustainability assessment based on the Global Farm Metric framework as a key pillar of the ELM scheme. We are now in discussion with Defra about a much larger trial to link this into the national ELM pilots. 
As a result of ongoing engagement with senior policy officials and close cooperation with the devolved Governments, the Welsh Government has committed to introduce an annual sustainability assessment, based on the Global Farm Metric, into their Sustainable Farming Scheme. It has also been included in Henry Dimbeby's National Food Strategy as a key solution for future policy (p69).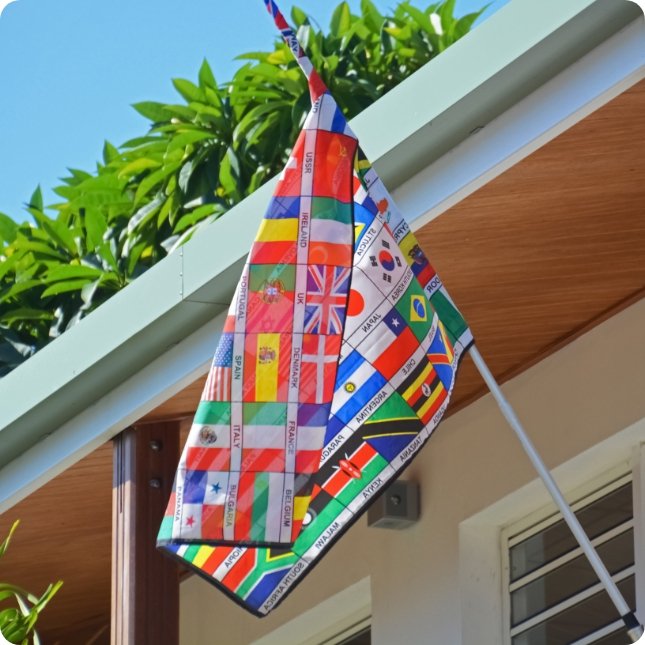 Finance
NatWest Group are supporting the development the Global Farm Metric and an accompanying assessment tool that will enable farmers to measure their environmental and social impact and give them actionable insight to help them to reduce their emissions. The ambition is for the development of the Global Farm Metric to enable the bank to better understand the impact of its agriculture portfolio, as well as providing customers in the sector with individual support on their climate journey.
Bringing expert insight from the financial sector, Natwest will help develop the Global Farm Metric as a single platform through which farmers can meet multiple sustainability data requests, for example, for audits or requests from retailers, banks or governments. NatWest Group successfully piloted early versions of the tool, developed so far by the SFT and researchers from the Royal Agricultural University, with 13 farming customers to test its viability during the first quarter of this year.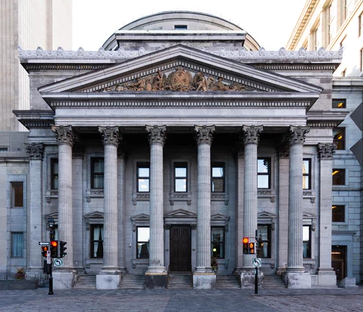 Food business and support services
We are testing the application of the Global Farm Metric and supporting its adoption by businesses working with farmers, land managers and the wider food and farming sector.
Through the Global Farm Metric coalition, we are working with food wholesalers, retailers, manufacturers, input suppliers and organisations providing technical advisory services, certifiers and assurance schemes to test the Global Farm Metric's application for their businesses. With a whole farm perspective, each is able to understand and manage the risks they face more effectively and have the information they need to source more sustainably.
We are working to align the Global Farm Metric with existing schemes and initiatives, including certification and private sector-led sustainability assessment tools, to build consensus for the Global Farm Metric to provide a common framework for farmers and other stakeholders in the sector.
We support a healthy diversity of tools and platforms that enable more sustainable food and farming, including the emerging carbon and natural capital markets. We are working with leading service providers to align the Global Farm Metric with other measuring and reporting mechanisms to reduce market distortions and confusion.
By working together to develop a single framework for measuring and reporting on a common set of sustainability metrics, we are enabling a greater understanding of the challenges we face and the progress we are making. By establishing a baseline of consistent and comparable information, we are enabling the transition to more sustainable food and farming globally.
Show more